Inspiring
Conscious empowerment
in Idaho's underserved communities through movement & mindfulness based education.

Through a combination of occupational therapy, therapeutic yoga, and mindfulness practices, Upward Inertia seeks to serve those individuals who would benefit profoundly, but who might not have access to the yoga most commonly found in studio settings.
Among other benefits, therapeutic yoga address movement quality, strength, balance, coping strategies, and pain management.
Upward Inertia is actively conducting research to determine the most effective intervention methods for our participants, and has already been published in a case study identifying the effects of yoga therapy post stroke.
medical
We provide one on one and small group classes to those dealing with chronic or acute injury or illness.
outreach
Our outreach efforts aim to provide education to the most vulnerable in our population. This includes, but is not limited to, prisoners, youth, and families in high crime areas.
"
May 2019
This is the coolest thing I've seen in over a decade of being in prison. I think it should be mandatory for everyone to attend some sort of class like this.
Joshua McGiboney, Inmate at ISCI / Read Full Article
"
October 2017
From the first moment I joined a class led by Kaelyn Rogers, I felt welcomed, comfortable, and encouraged to believe in my ability to participate.
Cora Houghton, Yoga student
"
MAY 2019
I've been with this yoga class since the very beginning, and I've seen so many lives changed in here. It's been absolutely amazing, and I can't show enough gratitude for Kaelyn.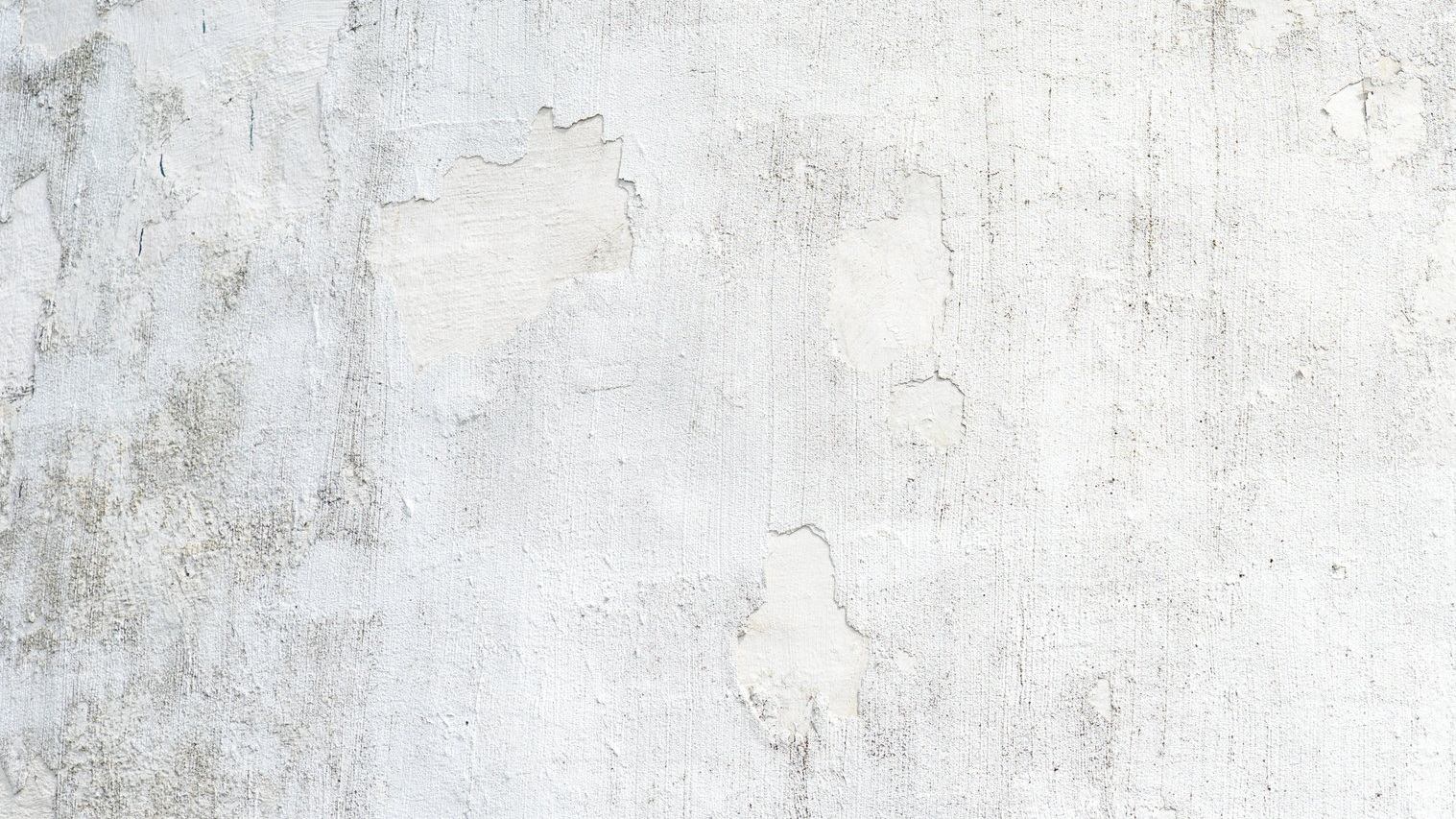 Could you, or someone you know, benefit from our services? Or are you passionate about helping others improve their health and wellbeing, and want to get involved with Upward Inertia?
Inquire about a program
If you or your organization might benefit from an Upward Inertia offering, please send us an email.
Volunteer opportunities
We are currently seeking lawyers and accountants who are experienced working with non-profits.
Make a Donation
By pledging a one-time or monthly contribution, you will be supporting an individual's yoga journey.